Image/Video
Bild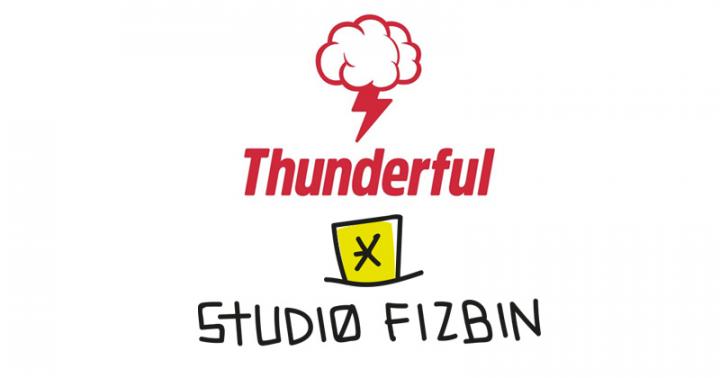 Title

Thunderful Gruppe acquires Studio Fizbin
Text
Studio Fizbin was founded in 2011 by Mareike Ottrand, Alexander Pieper and Sebastian Hollstein and won the German Computer Games Award several times with its productions such as "The Inner World". In addition, Studio Fizbin was instrumental in establishing the Berlin-based developer collective "Saftladen", which is still considered a role model for similar projects today. 
Studio Fizbin already worked successfully in the past with the HeadUp as a publisher, which belongs to the Thunderful Group, and which has now also acquired the shares in the company. 
BvM had the pleasure to support the founders of Studio Fizbin with Kai Bodensiek and Igor Rudolph during the acquisition and to accompany them through the whole process. 
We would like to thank Setterwalls and our colleagues from Osborne Clarke, led by Konstantin Ewald, as counsel of Thunderful, for the friendly and constructive cooperation and congratulate the parties involved.
We are confident that Studio Fizbin will continue to successfully develop and market its ongoing projects with the Thunderful Group.